About Me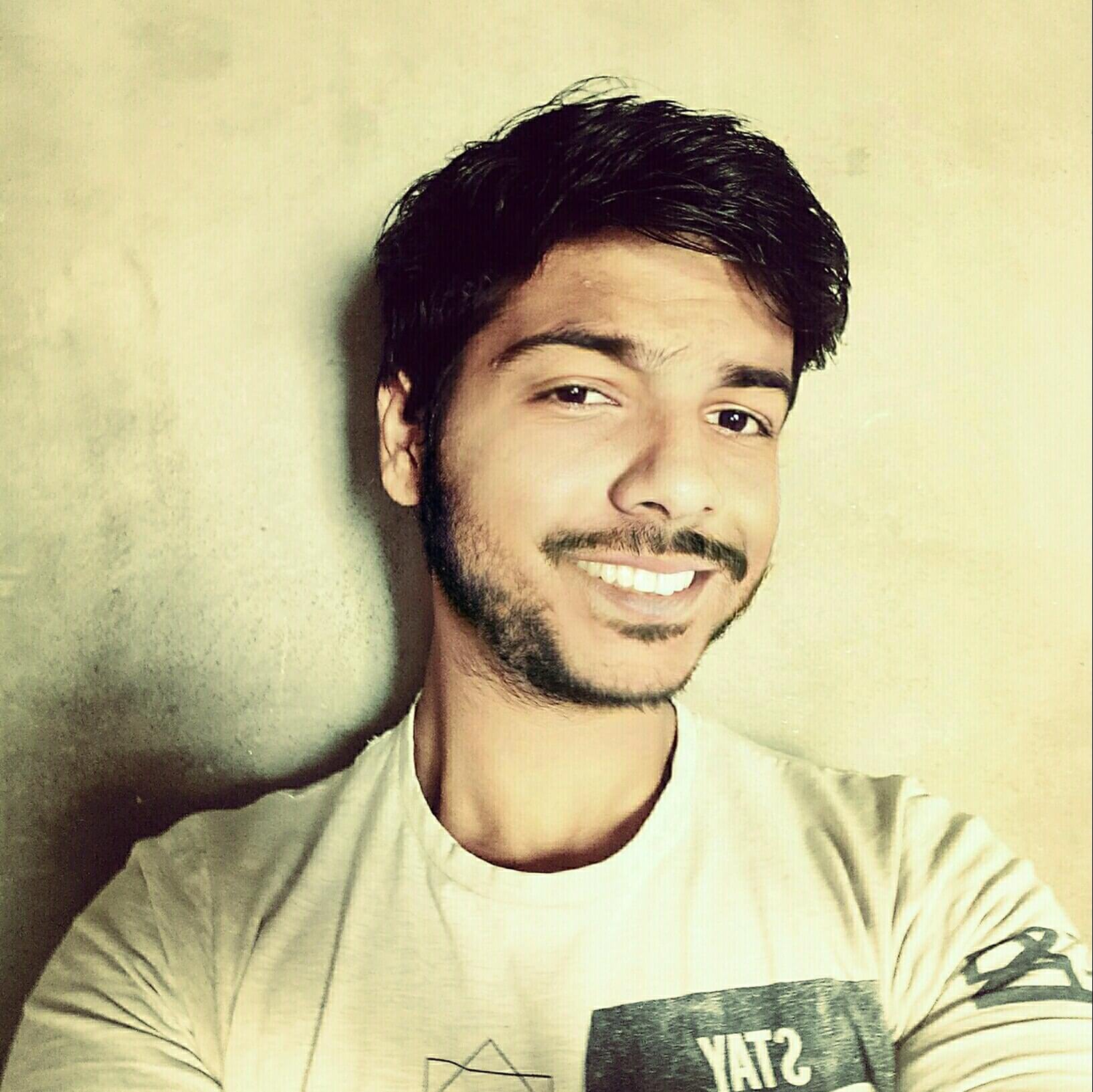 Hi! My name is Aakash and I'm a Software developer with a passion for Web technologies, AI and Cybersecurity. I'm currently an undergraduate student studying Computer science at the North Maharashtra University with a minor in management. A productivity freak, I believe in the habit of continuous self-improvement.
When not coding you can usually find me reading, binging media content or headbanging over loud alt-rock.
Expertise
---
Frameworks- Flask, django, Tkinter, PyTorch.
Libraries- Pandas, numpy, Matplotlib, BeautifulSoup, Sqlite3, Passlib, math, requests, re (Regex).
Other- Pip, Python IDLE, Jupyter notebooks.
---
Frameworks- Node.js, React.js, jQuery.
Libraries- Puppeteer.
Other- JSON, npm, TypeScript (Limited).
---
Basics- HTML5, CSS3, JS.
CSS Preprocessors- SASS, LESS.
CSS Frameworks- Bootstrap, Tailwind.
JS Frameworks- React.js, jQuery.
Other- Emmet, REST APIs, XML, JSON, SEO, Netlify, Github Pages.
---
C, C++, C#, Java.
Although well-versed in C-Family syntax, I use them sparingly these days except C++ for competitive programming.
---
Relational - MySQL, PostgreSQL, Oracle, Sqlite3, MariaDB (Limited).
Non-Relational - MongoDB.
---
Platforms- Docker, Ubuntu, Kubuntu, Kali, Debian, Arch, ElementaryOS, Windows Xp-10.
DevOps - Git, Docker, GitHub.
Shells - Bash, Fish, Zsh, Powershell, cmd.
---
Programming Languages- TypeScript, Golang (Limited).
Frameworks- .NET Core, .NET Framework.
Other- Figma, Adobe Photoshop, MS-Office.
Projects
These are some of the things that I have made, they'll probably cringe me out in a few years time.
More on the way
Hiring?
My Resume
Although currently not looking for any full time opportunities, I'm available for freelancing and collaborations granted that you have a solid idea. Reach me out by using any of the means given below.